Durability, versatility and capability is the name of the game when it comes to pick-up trucks. The 2017 Chevrolet Silverado encompasses all of this and more and we're proud to offer our customers throughout the Boston area the opportunity to take the wheel of this unrivaled pick-up truck.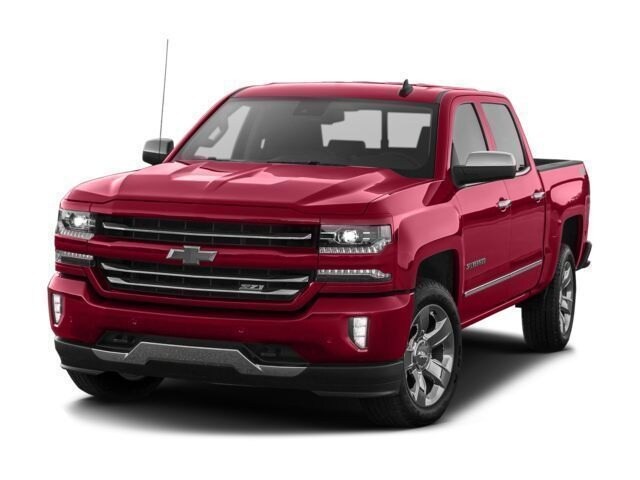 If you're looking to purchase or lease a Chevy Silverado then look no further than Muzi Chevrolet. The Chevy Silverado is ready and waiting to make your day on the jobsite or any traveling over tough terrain easier than ever. The Silverado has a hefty and powerful 4.3-liter engine with 285 horsepower and 305 pound-feet of torque. Along with a controlled, steady and confident driving experience you'll also love relaxing inside the Silverado's comfortable cabin, which seats three and features the latest standard and available convenience, entertainment and safety options to help make all the time you spend on the road even more gratifying.
Please stop by and see more of the Chevrolet Silverado at your earliest convenience. We're located here in Needham Heights and we're looking forward to taking you for a test spin with this pick-up truck as quickly as possible.