It's no secret that going green is a fantastic alternative to consuming tons of fuel. That's why Muzi Chevrolet likes to offer our customers the option of taking the wheel of the eco-friendly 2017 Chevy Volt.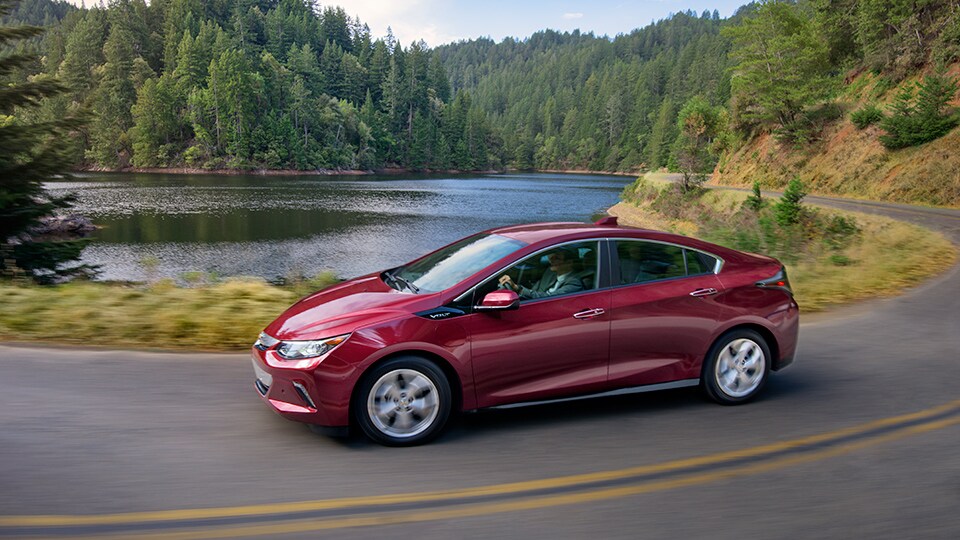 The Chevy Volt is a battery powered compact sedan that features an 8.9-gallon fuel capacity. The Volt features a battery range of 53 miles and a range of 420 miles with an onboard generator, allowing you to travel quite a ways without a recharge. The Chevy Volt seats five and offers a comfortable and feature-filled cabin where you'll find SiriusXM radio, the Chevrolet MyLink Premium Audio System, steering wheel mounted audio controls, OnStar Turn-by-Turn Navigation, an exterior rear parking camera and more.
Come see the Chevy Volt for yourself at our dealership in Needham Heights and we'll get you acquainted with this enviable hybrid vehicle. Whether you're looking to purchase or lease a Volt, we have plenty of options waiting for you at Muzi Chevy and we hope to see you soon!