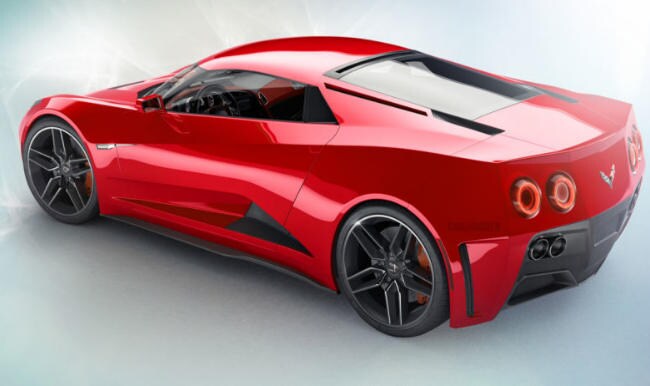 Does The 2019 C8 Corvette Betray its Everyman Heritage?
There has been a lot of speculation and a slew of opinions surrounding the
upcoming release of the 2019 C8 Corvette
. According to auto critic
Lawrence Ulrich
, "What you hear is a death knell for the Corvette, at least in the (relatively) accessible, aspirational form that made it America's Sports Car."

Ulrich goes on to state, "Corvette buyers are not Ferrari buyers. They demand unmatched bang for the buck, in part because they have fewer bucks."
We disagree. The 2019 Corvette's mid-engine placement and redesign is an exciting, long-overdue innovation that takes the Corvette to supercar status.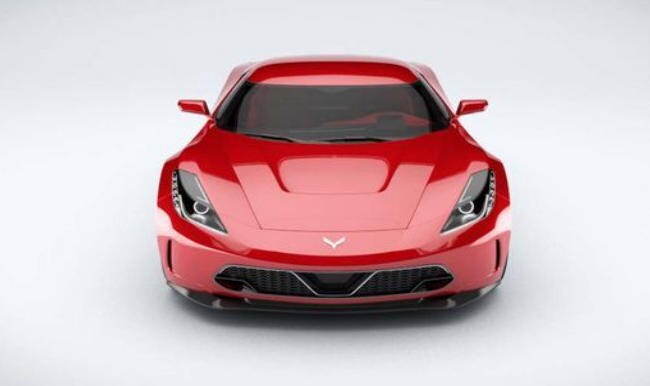 Even the Father of Corvettes, Zora Arkus-Duntov recognized the importance of novelty and product development. In his article, "
Thoughts Pertaining to Youth, Hot Rodders, and Chevrolet
," which subsequently spurred the development of the Corvette, Arkus-Duntov wisely recognized that, "Like all people, hot rodders are attracted by novelty."
The Corvette was not designed for auto critics, it was designed for auto enthusiasts. Look at how much conversation there is about this car on automotive forums, blogs and social media. People are excited about the new Corvette.
The reason is that people can appreciate things that they cannot afford. Not all BMW drivers can purchase an Alpina B7, but they can appreciate the impressive power and meticulous design. Likewise, I will never purchase a Rembrandt or a first edition copy of
Leaves of Grass
, but I can appreciate the innovation, vision and creativity that went into each.
Check out some of the latest spy photos and artist renderings of the 2019 Corvette which is scheduled to be unveiled at the Detroit Auto Show in January 2018.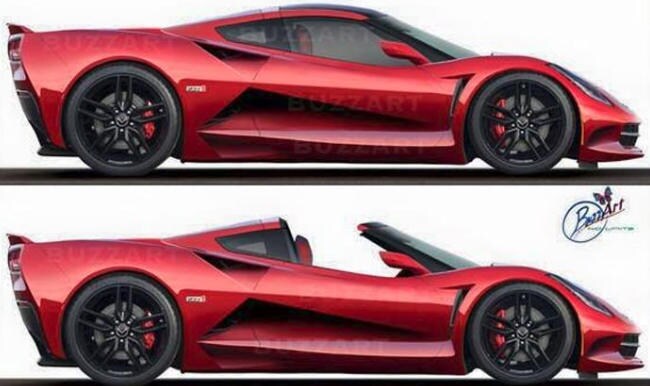 Here at Muzi Chevy we are excited about the upcoming release of the
2019 Corvette in Boston, MA
and we think that our customers in the Boston, Cambridge, Newton and Needham area are going to love it as well.
We will continue to provide updates about the upcoming Corvette C8 as the details become available.