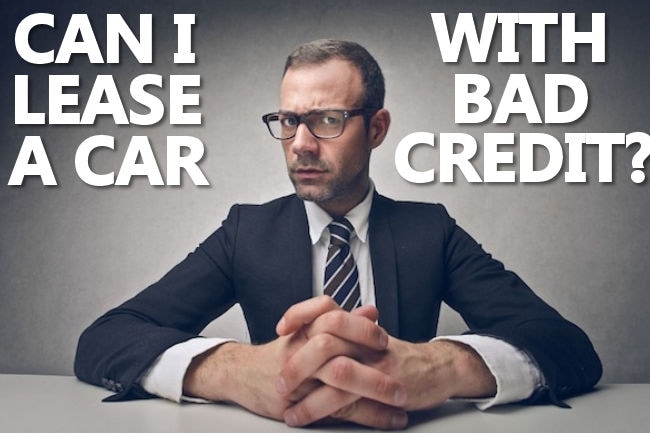 What Credit Score Do You Need To Lease A Car?
With new car monthly payments reaching an all-time high of $523 in 2018, more and more customers are considering the option of leasing a new car.
Approximately
30% of new vehicle sales
in 2017 & 2018 were leases and the
Chevy lease deals
, here at Muzi Chevy have been increasingly popular.
But some of our credit-challenged customers wonder if they are able to afford a new lease. If your
credit score has been negatively impacted
by some overdue bills, divorce, missed payments, bankruptcy, or other issues are you out of luck? Absolutely not.
In this article we delve into the ins and outs of leasing, and answer the question:
what credit score do you need to lease a car?
What Is the Difference Between Leasing And Financing A Car?
There are many benefits to leasing a new vehicle including enjoying the latest entertainment features, remaining safely under warranty, and staying protected by the latest safety technology.
But, perhaps the best part of leasing is keeping your costs manageable with a monthly payment that is much more affordable than if you purchased the vehicle. Let's take a closer look at an example comparing a new vehicle purchase to a lease.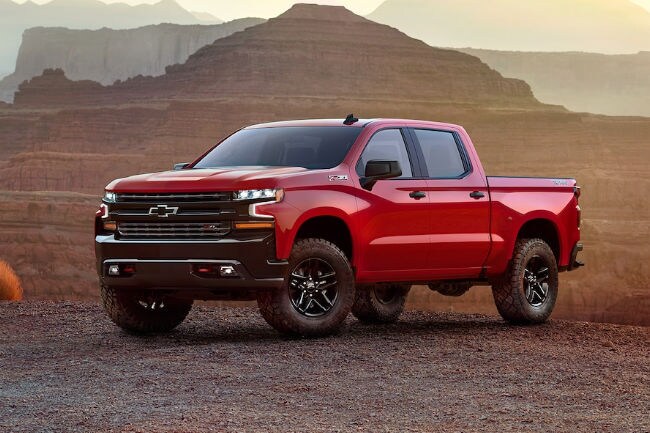 When you purchase a vehicle, you are responsible for the entire cost of the vehicle. This amount is usually broken down over a period of 60 – 72 months. For example, if your vehicle costs $30,000 and you choose a 60-month term you will pay $500 plus taxes, interest, title and fees.
However, when you lease a vehicle you only pay the difference between the negotiated price, and the vehicle's expected value at the end of the lease term (referred to as the residual value).
Using that same $30,000 vehicle, if the residual value is $20,000 you will only have to pay for the $10,000. If you break that out over a 39-month term it comes out to $256/mo. plus taxes and fees.
These are very rough estimations, but they illustrate the point that leasing a vehicle, particularly when the rates and residuals are strong, can provide an affordable payment option.
What Credit Score Is Needed To Lease A Car?
Your credit is so important to every financial transaction in your life. Whether it is purchase a new home, take out a loan, renting, buying a car or leasing a car. Maintaining a healthy credit score is imperative to your financial future. Bad credit can definitely compound itself, in our culture, through higher interest rates and more stringent lending policies.
That being said, can you lease a new car if your credit is less than perfect? The simple answer is yes, of course you can.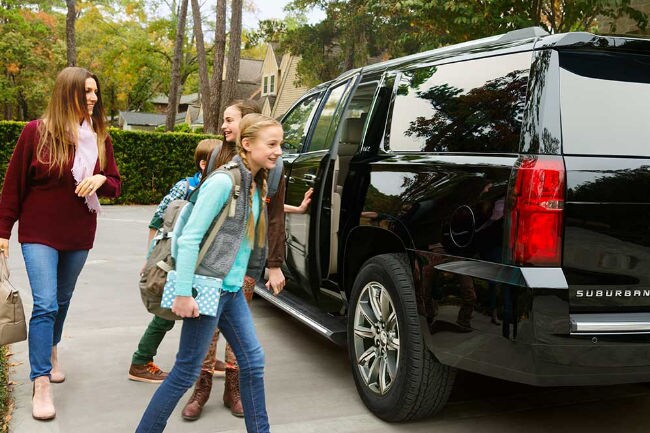 The same principles that apply to purchasing a car apply to leasing a car. When you purchase a car, the rate that the lender gives you depends on the level of your credit score. A credit score of 740 or higher is generally considered a prime credit score.
A credit score between 680 and 739 is considered a prime credit score by lenders and will be approved with a favorable rate.
Scores over 600 are considered near prime scores and can be approved for leases as well
.
Lower scores in the 450 to 600 range are viewed differently by different vendors and can vary depending on the particular manufacturer. The good thing about Chevrolet is that it has specific subprime programs, Chevy lease deals and finance offers for customers struggling with credit.
What Steps Should I Take To Get A Lease With Bad Credit?
The key to shopping for a new vehicle with bad credit is weighing all of your options before making a decision. You may visit one dealership who says that they can help, but if you visit a few dealerships you could find a better rate and lower monthly payment.

Be realistic about the type of vehicle that your truly need and remain flexible about the options and add-ons that may not be essential.

Make sure to explore your options thoroughly, but once you finish exploring those options be sure to commit to your new vehicle lease or purchase. Making the monthly payments on a new vehicle is one of the quickest ways to improve your credit score.