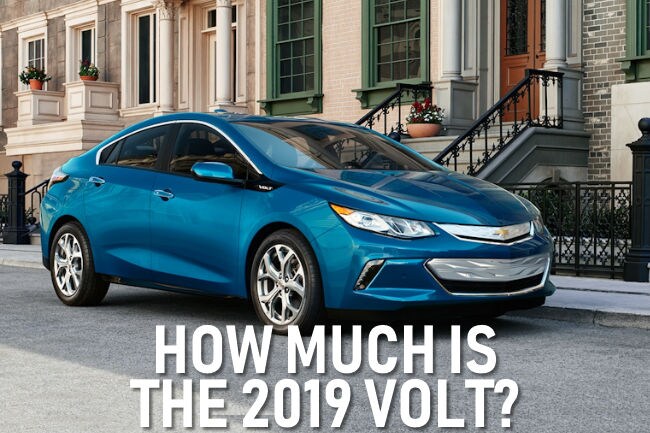 What Is The 2019 Chevy Volt Price?
Like many EV enthusiasts, the Muzi Chevy team is getting excited for the
2019 Chevy Volt Release Date
. We think that the new changes made by engineers are very thoughtful and practical and will make the 2019 model of the Volt the best selling to date.
So let's take a closer look at the new technology and the 2019 Chevy Volt Price.

What Changes Have Been Made To The 2019 Volt?
The new 2019 Chevy Volt will have a number of improvements, most notably of which is the new 7.2kW charging system that will cut charge times on the Volt in half. You will now be able to achieve a full charge on the Volt in just 2.3 hours. Pretty impressive.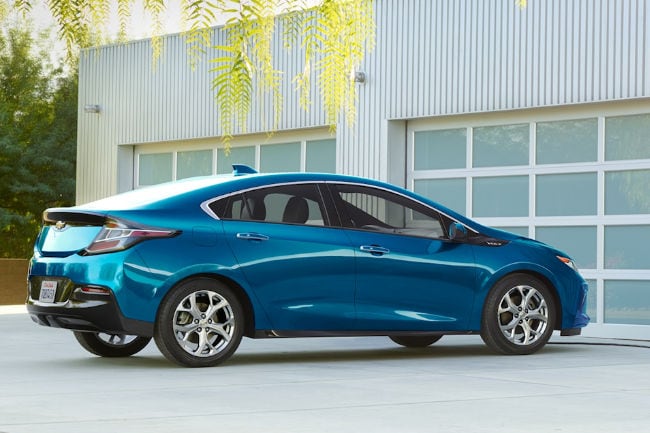 Other important changes include a better regenerative braking system that improves fuel regen when drivers take their foot off the accelerator. Your projected driving efficiency can all be tracked and managed from the all-new energy app that shows how driving style, route, cabin comfort settings and weather conditions impact fuel economy.

These are two of the biggest changes to the 2019 Volt, but there are a number of other minor changes including the first ever power driver's seat, a new pedestrian alert system, a new digital rearview camera, new colors for both the interior and exterior, new decorative seating patterns, and much more.
How Much Will the 2019 Chevy Volt Cost?
The new 2019 Chevy Volt price nudges up a little bit. The base Volt LT price will go up $300 to $34,395 while the Volt Premier will go up to $38,995 a $550 increase. With all of the new technological improvements, we think that the price increase is incredibly reasonable.

If you have any question about the Volt pricing, options, or release date
the team here at Muzi Chevrolet
would be happy to assist.