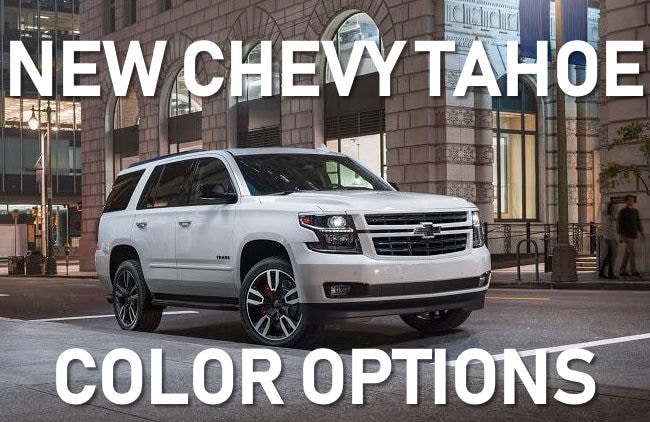 What Are The 2019 Chevy Tahoe Color Options?
With a large shipment of 2019 Chevy Tahoe models recently arriving at Muzi Chevrolet; we wanted to take a closer look at the appearance of this large SUV.
Have you ever been out clothes shopping and found an awesome shirt, but you want buy it in a different color, because you dislike Orange or you know that shirt will look even better in Blue? Stay with me here, people really do care about color, whether they admit it or not.


We see this often at the dealership where customers will come in looking for a model in a specific color. Most people like to choose the color of their vehicle to further express themselves; others choose a specific color for the climate they live in.
How important is color when choosing a vehicle you may ask? According to Kelley Blue Book, a study done by the Yankelovich Partners found that 39% of consumers were likely to change brands if they couldn't get the color they wanted.

For those interested in the 2019 Chevy Tahoe, you can rest assured knowing that Chevrolet has provided a great selection of color options to choose from. Let's take a closer look at the different colors that are available on the large SUV.
What Are The 2019 Chevy Tahoe Color Options?
The new 2019 Chevy Tahoe is available in a palette of 10 colors. These colors include:
• Siren Red Tintcoat
• Blue Velvet Metallic
• Iridescent Pearl Tricoat
• Satin Steel Metallic
• Silver Ice Metallic
• Summit White
• Black
• Shadow Gray Metallic (New for 2019)
• Pepperdust Metallic
• Deepwood Green Metallic (New for 2019)
What Are the Most Popular Vehicle Colors in the U.S?
Let's step back from focusing just on the 2019 Chevy Tahoe and take a look at what the most popular vehicle color options are in the United States. Below are results based on research conducted by Kelley Blue Book.
Top Three Overall Colors
Silver: 23%
White: 15%
Black: 12%
Looking at the top overall popular colors in the country, for all vehicle categories, Silver leads the way, followed by White and Black as a close third.

Most Popular Colors for SUVs/Minivans/Light Trucks
White: 19.3%
Silver: 18%
Black: 12.4%
Med. Dark Blue: 11.4%
Med. Dark Gray: 7.5%
SUVs, Minivans and Light Trucks make up 50.9% of the new vehicle market in the U.S. This is the only vehicle category that White is the preferred color, and has been for the last 10 years.

Here Are All Of The 2019 Tahoe Colors:

Black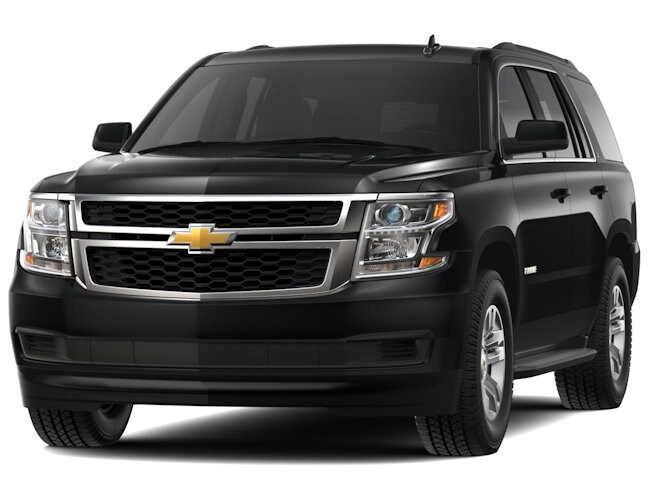 Blue Velvet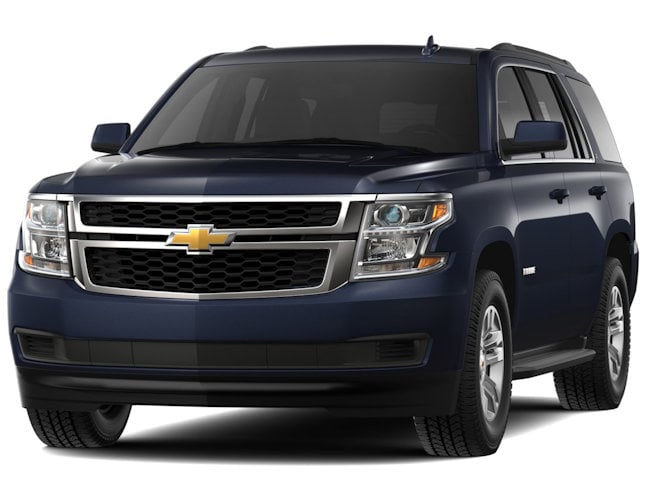 Deepwood Green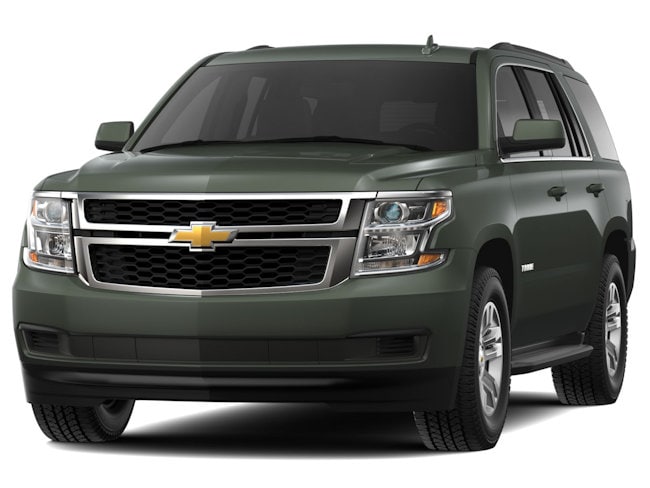 Iridescent Pearl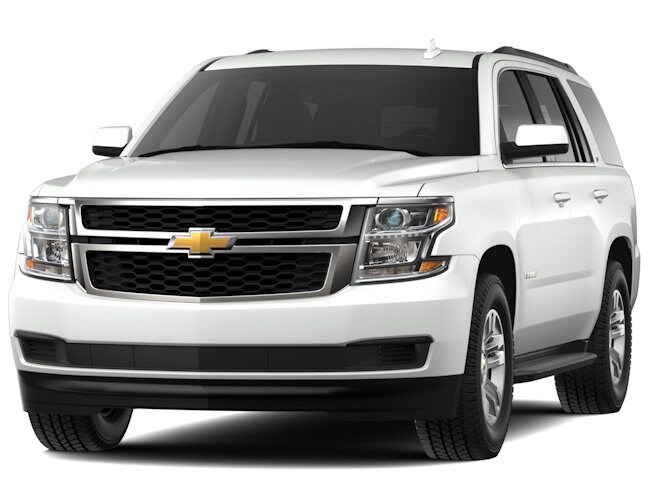 Pepperdust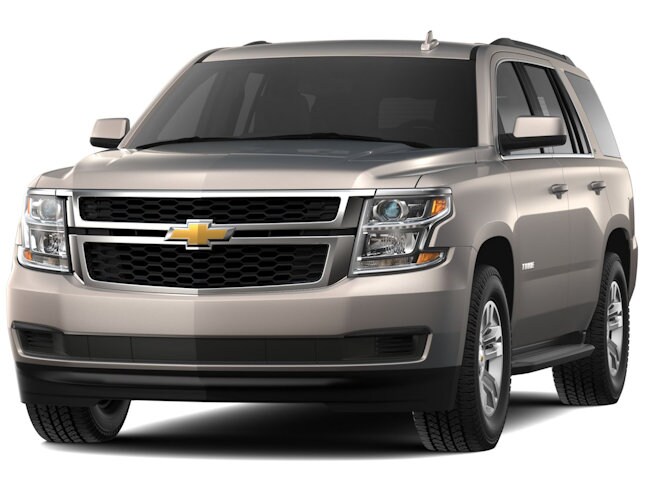 Satin Steel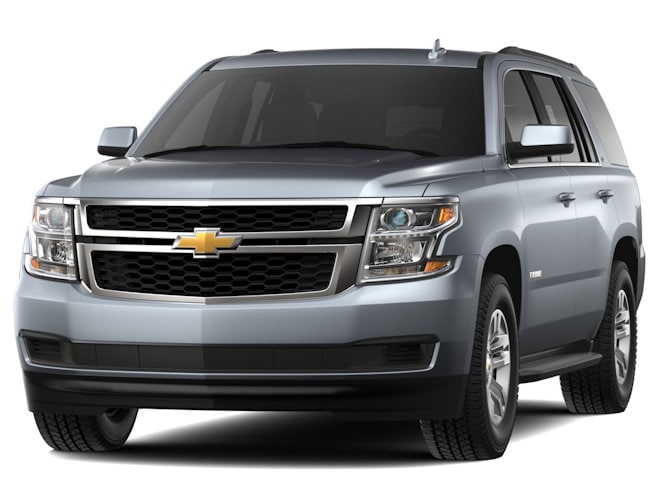 Shadow Gray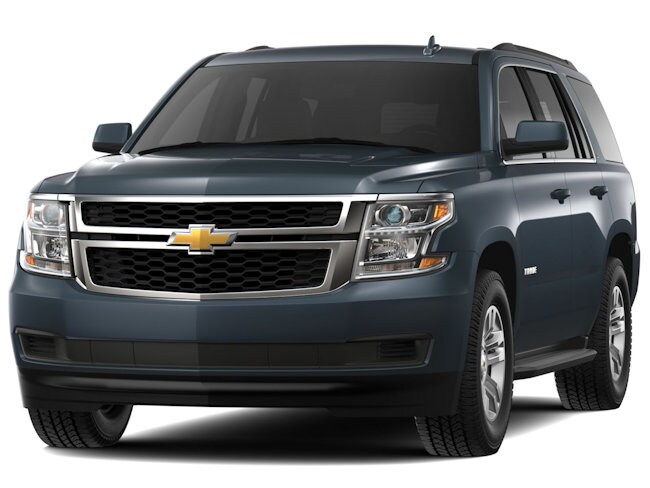 Silver Ice Metallic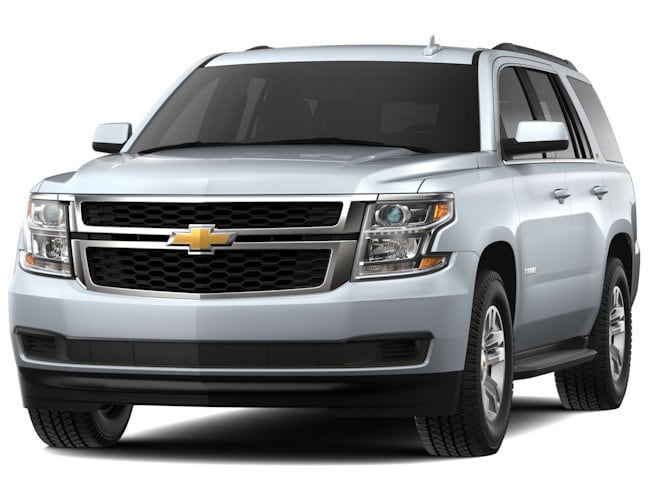 Siren Red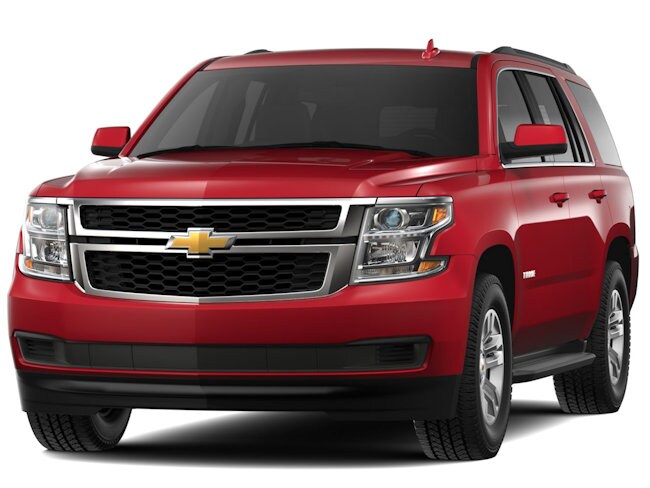 Summit White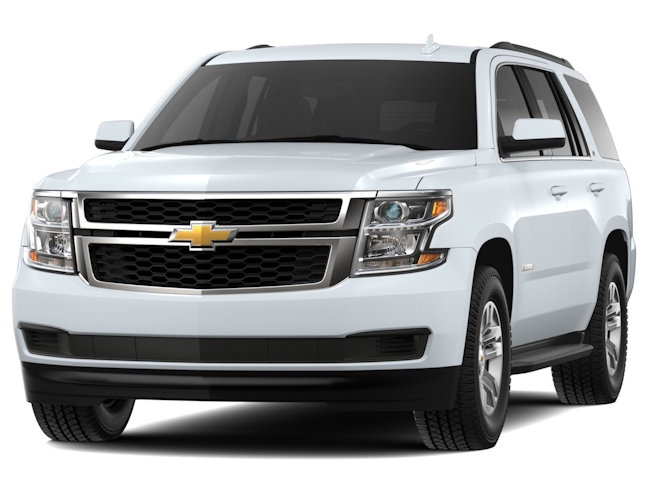 Muzi Chevy Is Stocked With The New 2019 Chevy Tahoe near Boston, MA
We hope that you have found this post to be helpful. If you are ready to check out the 2019 Chevy Tahoe and all of its amazing color options for yourself stop by our dealership for a test drive.

We are fully stocked with the new 2019 Chevy Tahoe near Boston, MA and we are offering some impressive New
Chevy Tahoe Lease Deals
this month! Our friendly and knowledgeable staff will help you find the perfect Tahoe for you…favorite color and all!