2020 Ford Transit AWD near Boston, MA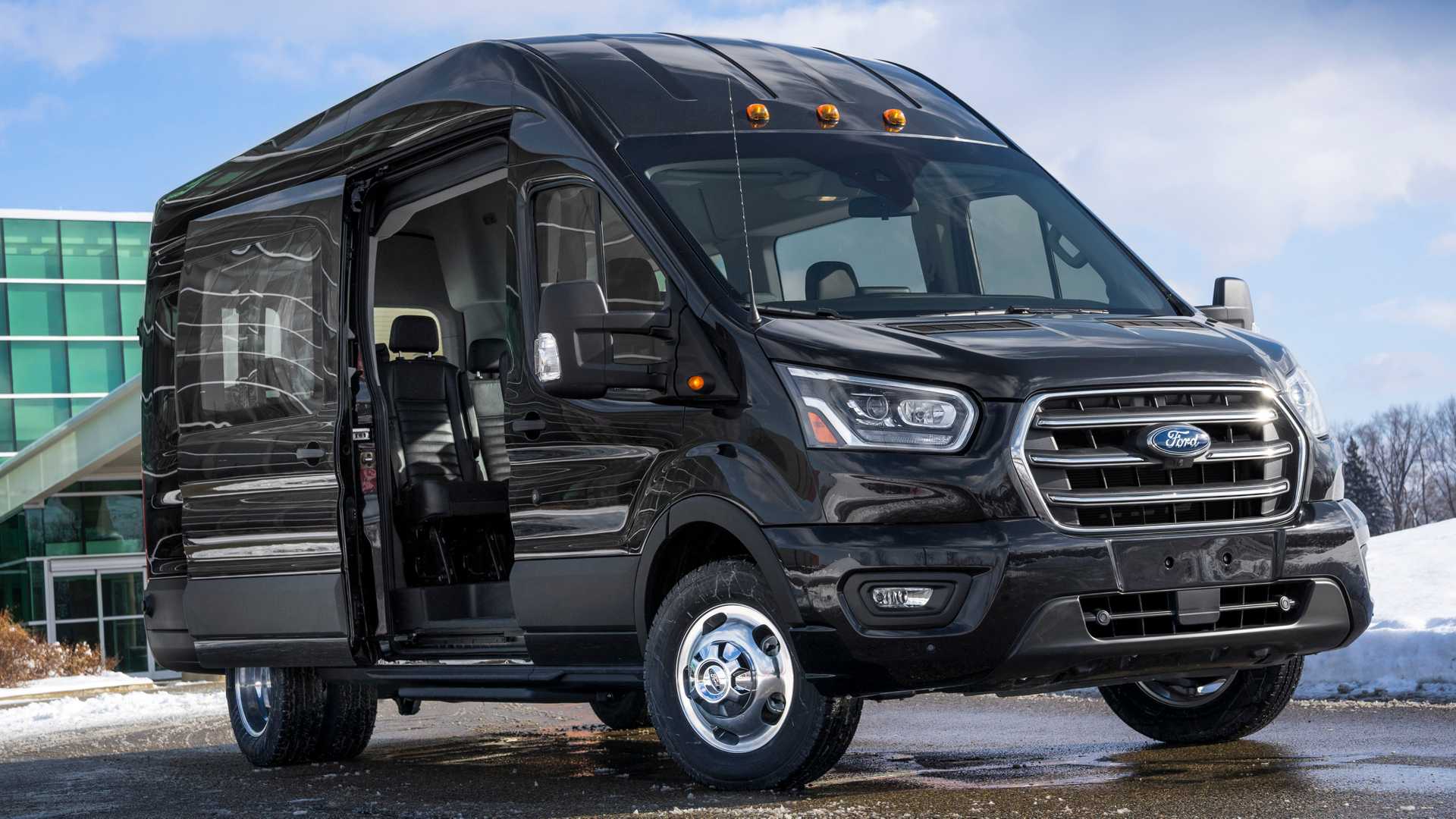 If you are in the market for a versatile and dependable van for commercial or personal use, look no further than the next generation 2020 Ford Transit.
The transit brings several new and exciting changes for the 2020 model, including a new trim level, engine options, a new 10-speed automatic transmission and of course the highly anticipated all-wheel drive feature.
Let's take a closer look at what makes this van one of the best available on the market today.
A Van Built for New England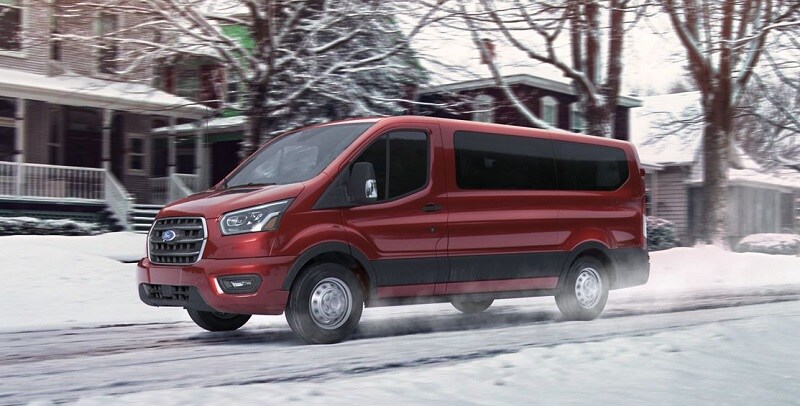 Customers asked and Ford engineers delivered. The 2020 Ford Transit will now be available with all-wheel drive for its gasoline engine models.
As we all know from experience living and working in New England, all-wheel drive is a necessity, especially in the colder months. You don't stop when the winter weather rolls in and neither does the 2020 Transit AWD.
The all-wheel drive feature is also perfect for customers who want to get a little off the beaten path, or have to regularly drive on less than satisfactory roads (we've all been there). The new Transit AWD will help you navigate your back-road route smoother so you can continue to avoid that Boston area traffic.
The available all-wheel drive system works by using sensors to calculate road conditions and monitors a variety of factors including speed and throttle. The system then responds, seamlessly delivering torque and power where it is needed most.
In normal mode, it monitors and optimizes torque output with the capability of sending up to 100% of available torque to the front wheels to help prevent slipping on loose surfaces. Other selectable drive modes on the all-wheel drive system include Slippery and Mud & Ruts.
More Room for You and Your Crew
The new 2020 Ford Transit offers seating improvements for you and your passengers. The 2020 Ford Transit is available with seating for three. Also new to the 2020 lineup is the Crew Van trim level.
This trim level was designed to carry a lot of cargo and a bigger crew. This transit can carry five people, with two rows of seating and side curtain airbags to protect second row passengers.
Your crew will love the added comfort of the second row. The Transit Crew Van offers a convenient combination, when it comes to moving both passengers and gear to the job site.
Order your 2020 Ford Transit AWD at Muzi Ford Today
Here at Muzi Ford we are very excited for the upcoming arrival of the 2020 Ford Transit AWD. We are now accepting orders for this incredible van!
Give us a call at 781-453-3210 or stop by our Needham, MA showroom to talk to one of our friendly and knowledgeable commercial vehicle experts who will help make your 2020 Ford Transit AWD order seamless.
Our staff is here to answer all of your questions about the 2020 Ford Transit and share what this amazing vehicle has to offer you and your business.