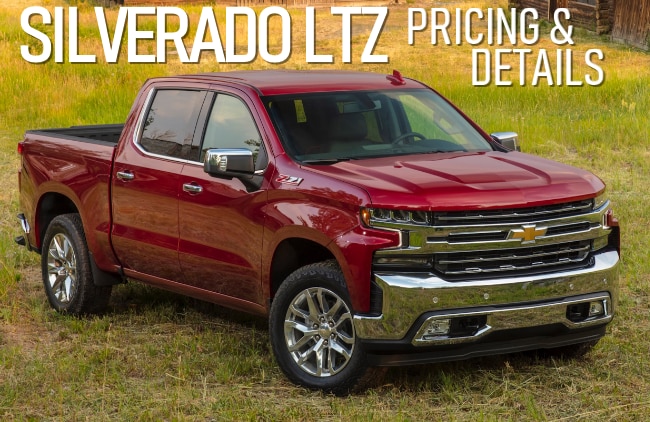 Details About Chevy Silverado LTZ Pricing Framingham, MA
If you are in the market for a new truck, then you should definitely consider the next generation Chevrolet Silverado. The
Silverado
brings together technology, exciting powertrain options and several new trim levels in a dynamic light-duty pickup package.

One of our favorite trim levels for the 2019 Chevy Silverado is the
New Chevy Silverado LTZ
. This trim brings the shine in a big way with chrome, chrome and more chrome! Let's take a closer look at the pricing of the new Silverado LTZ.
How Much Does The New Silverado LTZ…
Read More