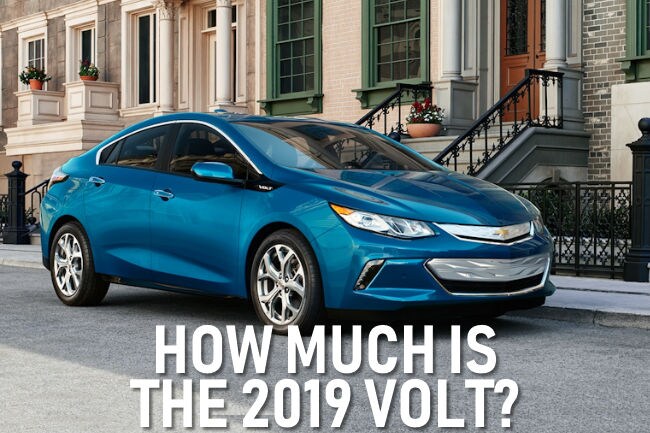 What Is The 2019 Chevy Volt Price?
Like many EV enthusiasts, the Muzi Chevy team is getting excited for the
2019 Chevy Volt Release Date
. We think that the new changes made by engineers are very thoughtful and practical and will make the 2019 model of the Volt the best selling to date.
So let's take a closer look at the new technology and the 2019 Chevy Volt Price.

What Changes Have Been Made To The 2019 Volt?
The new 2019 Chevy Volt will have a number of improvements, most notably of which is the new 7.2kW charging…
Read More