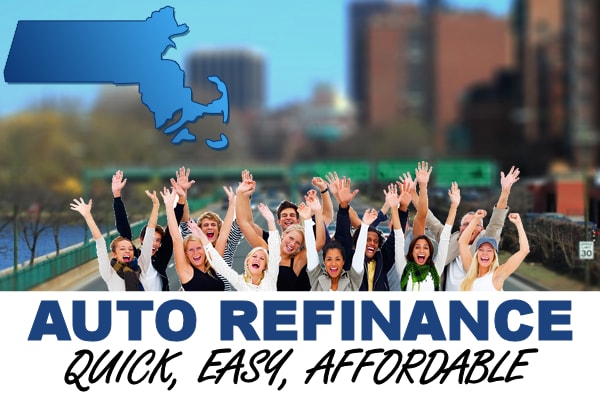 Refinance Auto Loan In Massachusetts | Car Refinance In MA
If you are looking to refinance your auto loan you are in the right place! Here at Muzi Chevrolet we specialize in
bad credit car loans
and
refinance auto loans
. We have been in business since 1932 and have developed a specialized network of banks and credit unions to support car refinance.
It only takes 30 seconds.
Just fill out the form below
and our auto refinance department will let you know how much we can save you each month!