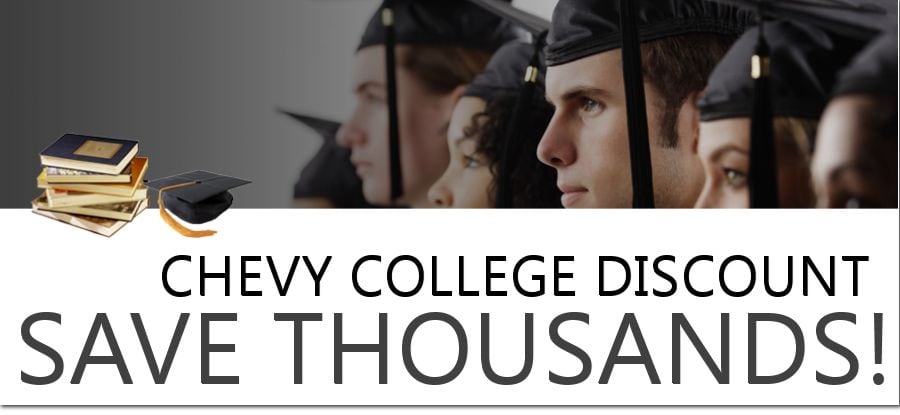 Chevy College Discount Save Thousands On New Cars! 
For many young Massachusetts students, college is the first step into the real world and a lot of freedom comes along with it.
Whether your are looking for a
$0 Down Lease Deal
 or a
Low Purchase Offer
we have you covered because Chevy has developed the
Chevy College Discount Program
to lend a hand to college students, recent graduates, nursing and graduate school students. The College Discount Program may allow students to save thousands on eligible Chevy vehicles.
Am I Eligible For Massachusetts Chevy College Discount?
College students from any two or four year school, recent grads who have finished school no more than 2 years ago, and current graduate and nursing school students.
To qualify students must produce one of the following items:
Evidence that you are currently in enrolled in an undergrad, associate, nursing or grad degree program. Or a diploma dated no more than two years before the vehicle purchase or lease, from a four-year bachelor's degree, a registered nursing degree, a two-year associate degree or a graduate degree program.
Just Fill Out The Form Below To Prequalify
Qualify For College Discount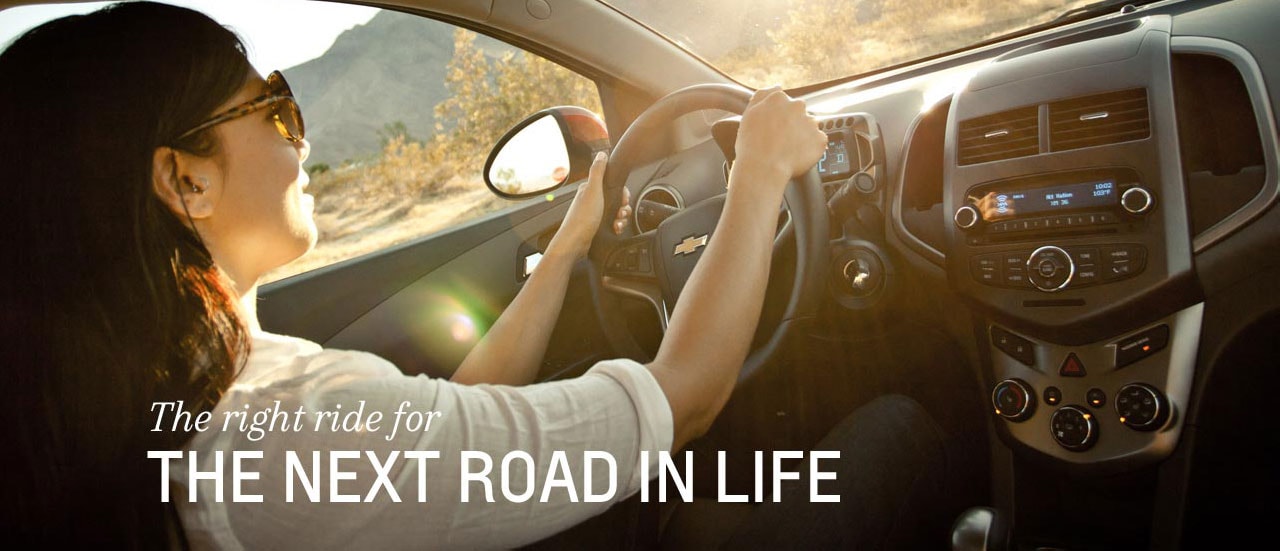 Congratulations on your recent accomplishment! A
Muzi Chevy
representative will be in touch with you regarding the application of the Chevy College Discount program to your purchase of a new Chevrolet in Massachusetts.